Jolly Pumpkin Artisan Ales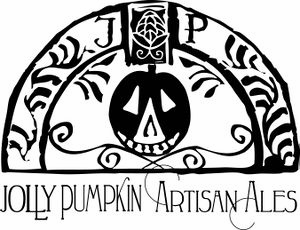 Jolly Pumpkin Artisan Ales is a brewery in Dexter, Michigan founded by Ron Jeffries in 2004. It operates three pubs, one in Ann Arbor, one in Detroit and the other in Traverse City. Jolly Pumpkin produces a variety of unfiltered and unpasteurized "rustic country" beers.
Jolly Pumpkin ages their beers in wine barrels which contain naturally occurring microbiological cultures including brettanomyces. These cultures produce a complex flavor profile in their beers, which includes flavors described as leathery, earthy, wild, funky, or even "sweaty horse hair character", and which may approximate how some beer tasted before the advent of pasteurization and industrialization. This style of beer has been described as "farmhouse ale" or American wild ale.
Videos