Side Project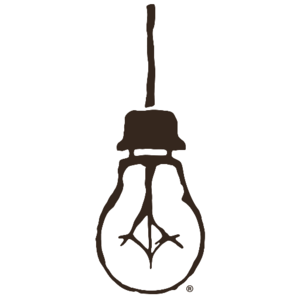 Side Project is a small-batch 100% barrel aged brewery started by Cory King, head brewer at Perennial Artisan Ales in St. Louis. The focus of the brewery is rustic Saisons, Wild Ales and Spirit Barrel-Aged Ales. In November of 2014, Side Project opened a tasting room "THE SIDE PROJECT CELLAR" located at 7373 Marietta Ave, St. Louis, MO 63143.
Website
Twitter
Facebook

Interviews
Video
Cory King - Founder of Side Project Brewing Video outlining the creation of Side Project Brewing and Tasting Room. Also talks about his yeast cocktail and some brewing process.

Side Project's Saison Du Fermier & Wood's Effect on Sour Beers Video outlining process of making Saison Du Fermier, oak fermentation, and house yeast.

Caleb Staton and Cory King Discuss Their Sour Brew Process Cory talks about fermentation in oak, and pitching yeast.

Beyond The Brew: Sours - Lactic Acid & Sour Mash Cory gives his opinion on sour mashing and kettle souring.